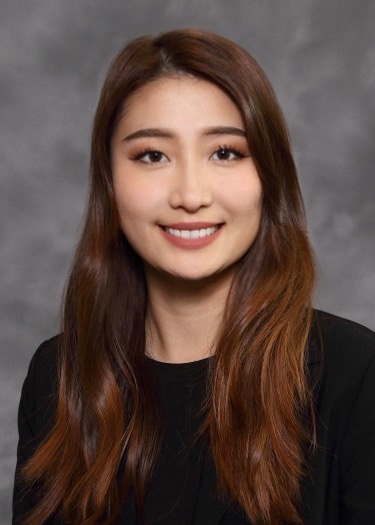 Jump to: Background and Interests Degrees Contact Information
Background and Interests:
I am a medical student pursuing a joint degree in M.D. and M.S. in Clinical and Translational Science (expected 2024). My interest in neuroscience and passion in research started in high school, when I took a college-level neuroscience course and became involved in research. As an undergraduate student with a major in neuroscience, I was involved in several cognitive neuroscience and neuroimaging projects. I investigated the neuroplasticity of language, and memory functions in patients with Alzheimer's disease and Autism Spectrum Disorders. I received the Dean's Undergraduate Research Award at Johns Hopkins University to conduct an independent project to study the role of medial temporal lobe and hippocampal subregions in memory function of children with autism spectrum disorder.
Degrees:
B.S. Neuroscience, minors in Business and Visual Arts, Johns Hopkins University, 2019
Contact Information:
Medical College of Wisconsin
Department of Neurology
8701 Watertown Plank Road
Milwaukee, WI 53226
xili@mcw.edu