Welcome to the Language Imaging Laboratory at the Medical College of Wisconsin
Our goal is to understand biological systems in the brain that give rise to language, and how these systems are affected by neurological disorders. Current focus topics include:
concept representation and retrieval
phonological representation and retrieval
phoneme perception
orthographic and visual word recognition processes
aphasia diagnosis, classification, and treatment
language lateralization
preoperative language mapping and network abnormalities in epilepsy
We use a range of methodological approaches, including cognitive and psychophysical measures, computational modeling, fMRI and structural MRI, MEG, voxel-based lesion-symptom mapping in people with stroke and epilepsy, TMS, and tDCS. This website provides an overview of our work as well as links to several resources developed in the course of our research that we hope will be of use to the language neuroscience community.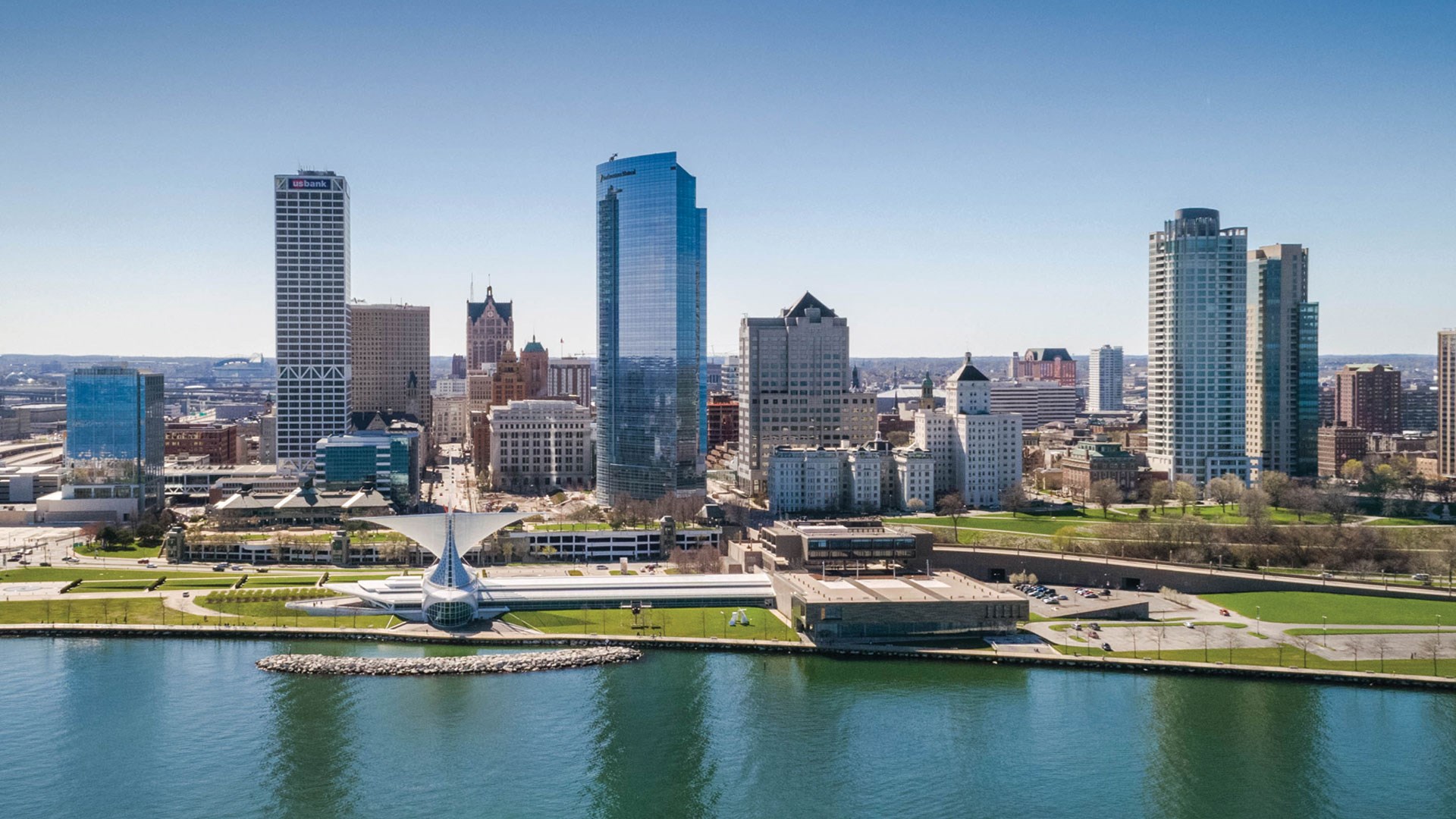 Find us in social media: